http://www.hot-lyts.com/basichtml.php
meaning of fafa. →
The Best Friend Contract →
Ex boyfriends are like an old pair of shoes. You...
sadloveqoutes. →
"You who speak languages, you are such liars!"
– people will start to lie after we trust them and with out our notice .
"Great liars are also great magicians :)"
"You who speak languages, you are such liars!"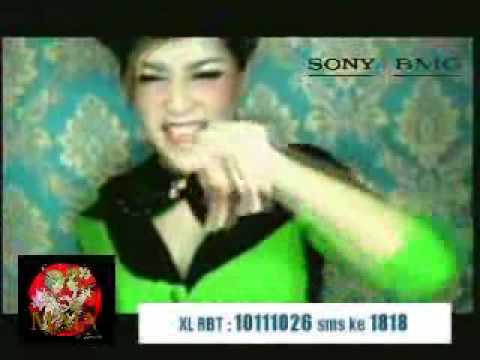 SomeExamples.
Seriously, things that we girls hate about our boyfriend is when our boyfriend forget about our birthday, our annyversary date, they spend more time with their buddy instead of spending time with us, never pick up our phone calls, took half an hour to reply our text messages, lie to us, breaking promises, egoistic, over protective, flirt, not romantic at all..!
Regret & Mistake Quotes →
heartbreak qoutes . →
sayang ♥
Sitting here thinking about you Wondering if I make you happy Hoping with all my might That you feel the same way about me I want to be the reason why That smile comes to your face I want to feel you near me Hold me tight in your embrace I wonder if you have second thoughts And if it will always be this rough I never thought that falling in love Could turn out to be so tough And yes I get the...
"answer:"
–  It's best to just sit them down and tell them. Say, "I know this is difficult for you. I know that you did not want this for me. But I need you to understand that this is the scariest thing I have ever faced in my life and I need you more than ever. I am terrified and I need guidance...
"I don't pretend to know what love is for everyone, but I can tell you what..."
our Love still grows
Our anniversary means a lot, Much more than any another day; I celebrate my love for you, And cherish you in every way.Through passing time, our love still grows, A caring relationship to explore; Our life together gets better and better, And I keep on loving you more and more.